Get Gannifari SWTOR Pet and 25 Black Hole Commendation for FREE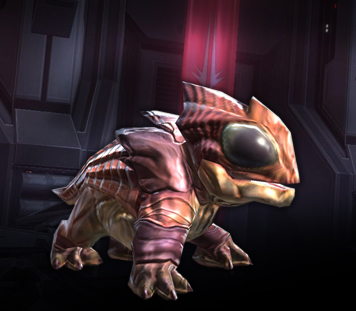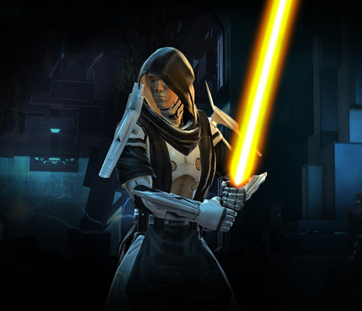 The Gannifari is a cute SWTOR in-game pet and really great sidekick! While the Black hole commendations can be used to intimidate enemies equipped in high level gear purchased, you can get both of this for FREE! How? By..
SWTOR FREE Character Transfer!
Take advantage on this free service to move your character to new servers specially if you already in high populated server. This is your chance! This is time limited offer only. Only character in a qualifying server between upto July 30, 2012 11:59 PM CDT / July 31, 2012 at 4:59AM GMT are players who can received this cool Gannifari and Black Hole commendation.
Gannifari and the Black Hole will be send August 7 via in-game mail.
How To Transfer My Character in SWTOR?
The process is simple.. after you login to your account, click the 'MY Account' and then click the 'Character Transfer', you'll find it at the left side menu. From there you will be able to select "Start a Character Transfer".
Get Now Your Gannifari and 25 Blackhole for FREE
in SWTOR Free Character Transfer!
LIMITED TIME ONLY!
Incoming search terms: